Who need us?
Burtuo nursing home supply for hemiplegia who need long-term care in nursing homes. Incontinence, bedsores, limited mobility, all issues need to be taken seriously,more need to be alleviated and resolved.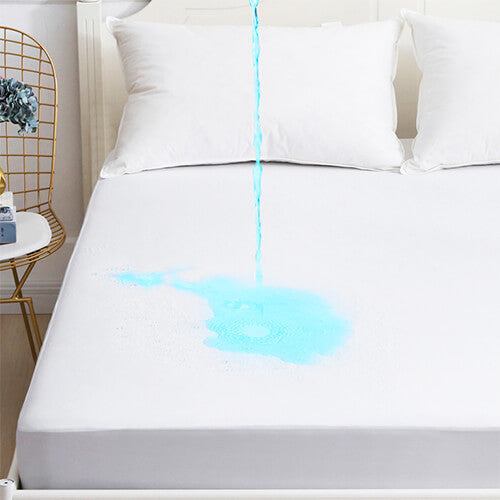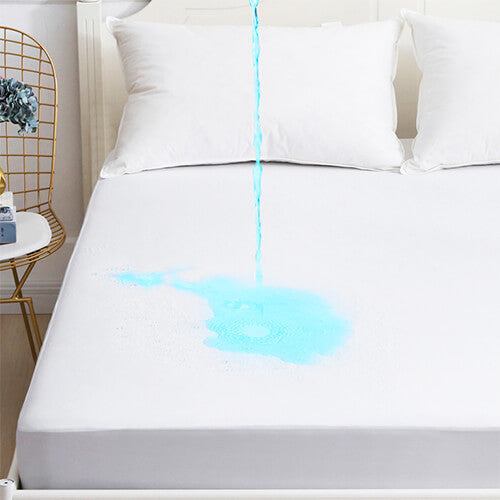 Incontinence
The elder who under long-term care will encounter the trouble of incontinence, which is also a big challenge for caregivers,Not only the difficulty of nursing, but also the physical and mental health of elder. Please view nursing home incontinence bed pad targeted solutions
Know More
Bedsore
Bed sores bring great physical and mental pain to long-term patient elder. The skin suffers from friction in a humid environment for a long time, and squeezing will increase the pain of bedsores. Please check nursing home slip draw sheet specific solutions.
KNOW MORE
Limited Mobility
Being in bed for a long time and unable to move the patient voluntarily, the physical and mental suffering. This puts forward higher requirements for nurses, professional burtuo nursing home assist tool can provide better services
KNOW MORE
B2B Purchase
Up to 30% off for the B2B order
FREE SHIPPING
Get free shipping on every order
Vertical Solution
Focus on the nursing care
Quick Reply
Chat windows quick-reply
What they said
You should know how smooth the draw sheet surface,reduce the frction and easy to move

Anna
It works! the incontinence pad and the mattress protector, which is suitable for incontinence elder

Lucas Fendi
As a care worker, a good care worker tool is really useful. This belt is really easy to use. Multiple handles can be used according to the actual situation.

Ekaterina Timshina