Focus on the real needs of nursing home elder and nurses.
Mainly for incontinence, bedsores and the improvement of nurses' work efficiency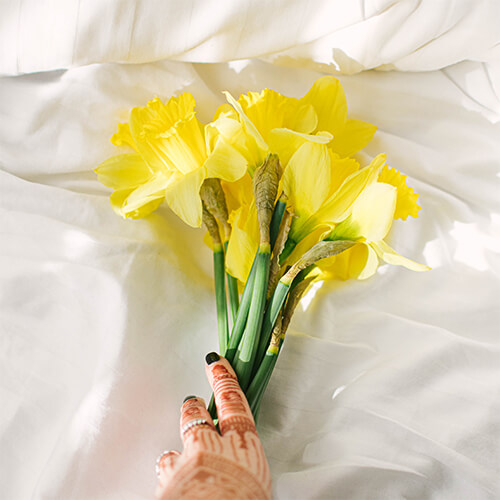 CARE
Stroke/favorite patients need special care. Incontienece, bedsore, and limited mobility are the focus of burtuo. What we do is to improve the living conditions of these people.Reduce the pain caused by illness and enjoy a more comfortable life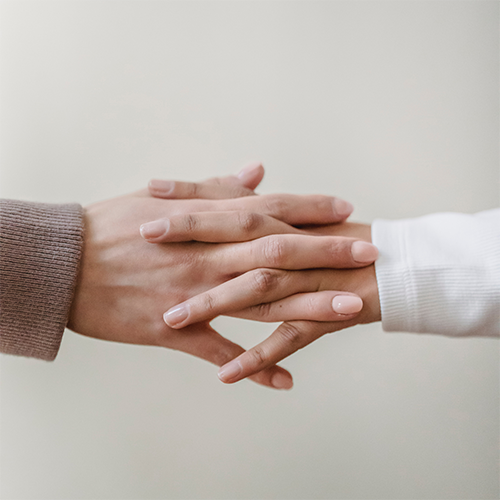 NEED
Burtuo creates specialized product solutions for stroke/favorite patients, and wants to truly solve existing problems and truly reach the needs of this group.We are on the road, and we are constantly working on it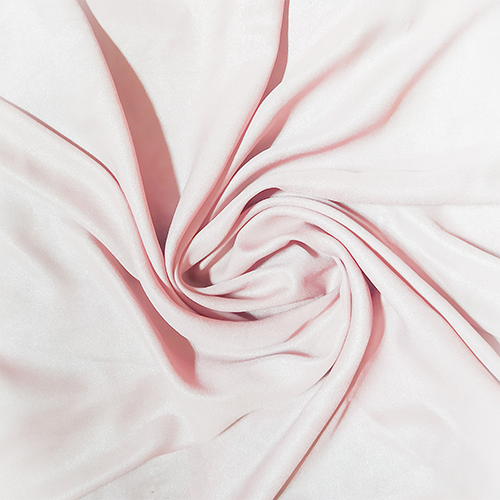 DETAILS
Stroke/favorite patients are a group of people who need extra care, so they need to be more careful in the selection of product materials, healthy, skin-friendly, and comfortable.Pay attention to burtuo products to get more product details
KNOW US
While Burtuo is engaged in commercial activities, it also shoulders the responsibility to
society, community assistance, charity activities, environmental protection...
Cares about philanthropy
Burtuo and the BCI organization are long-term partners. Our raw material purchases will be donated indirectly. This is a way to extend the value of the company. Bedecor has been on the way.
Environmental protection
Environmental protection is also one of missions. Some of Burtuo's product raw materials are derived from recycled plastics, and through high-tech processing, the plastics are turned into soft and comfortable fiber fabrics. Eco-friendly and comfortable
Really meet your needs
For special groups of people, Burtuo provides special care. Cool fabric, comfortable sleeping temperature; OEKO certified, the product is suitable for the elderly.